<![if !vml]>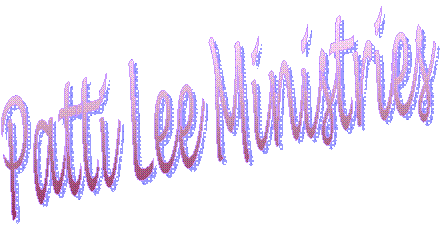 <![endif]><![if !vml]>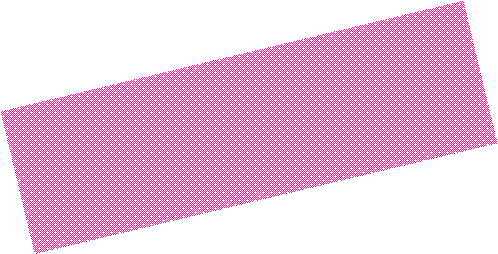 <![endif]><![if !vml]>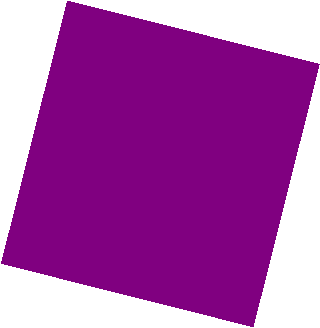 <![endif]><![if !vml]>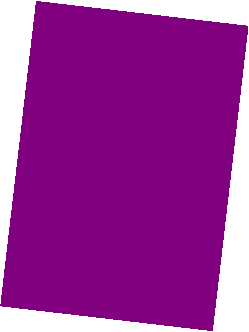 <![endif]><![if !vml]>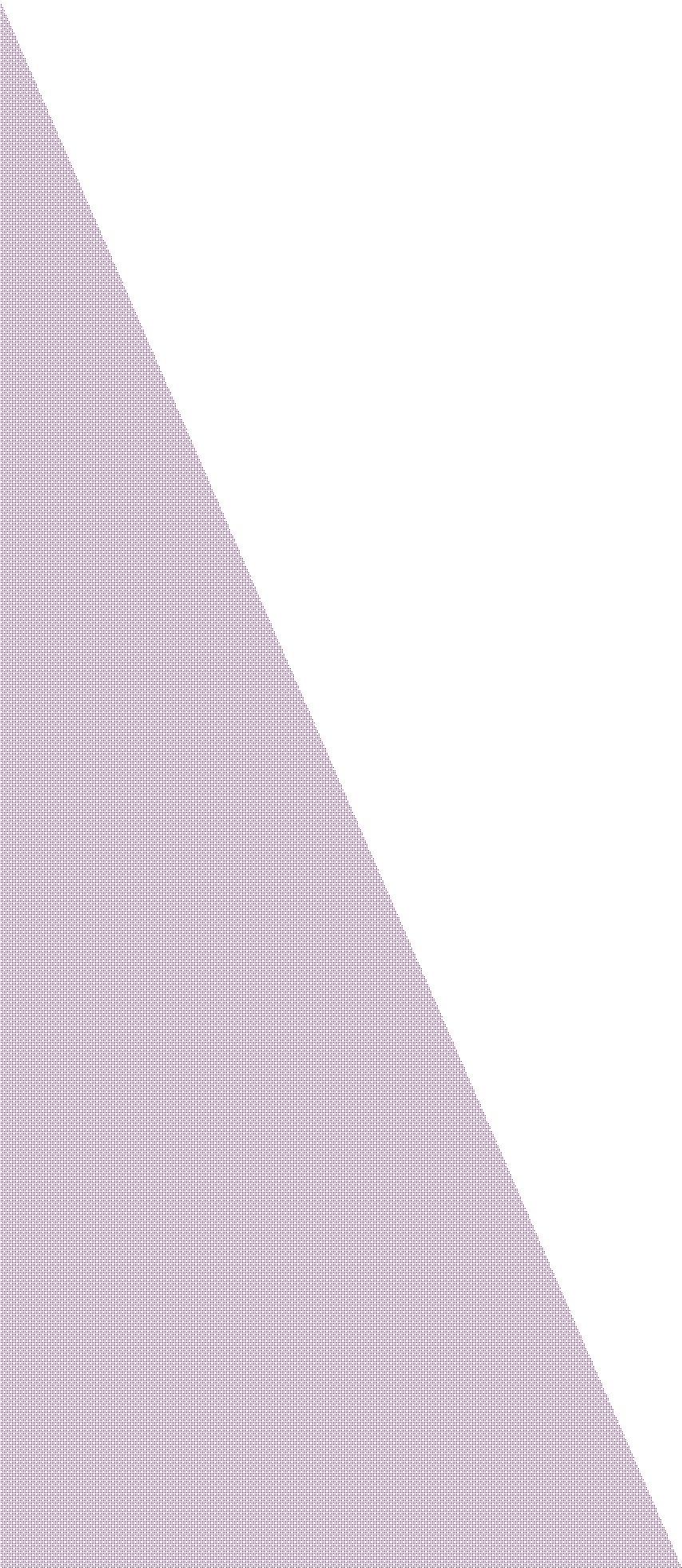 <![endif]><![if !vml]>

<![endif]>
<![if !vml]>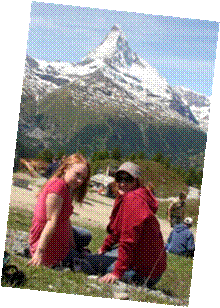 <![endif]>
<![if !vml]>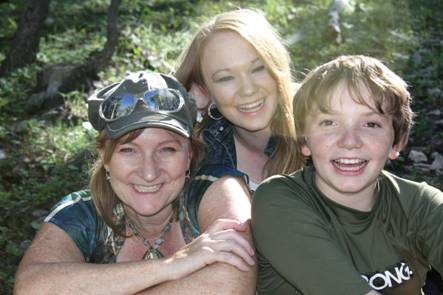 <![endif]><![if !vml]>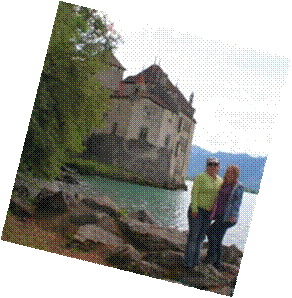 <![endif]>
<![if !vml]>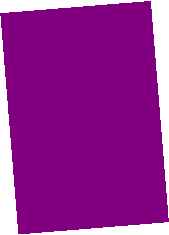 <![endif]>
<![if !vml]>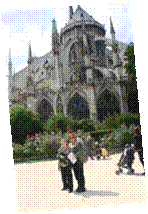 <![endif]>
<![if !vml]>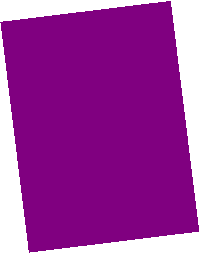 <![endif]>
<![if !vml]>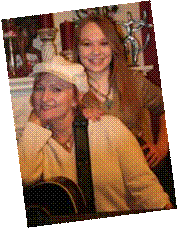 <![endif]>
Patti Lee Hessling lives in Hudson, Wyoming with her husband Del and two precious loans; daughter Kasi and son Kyle. A dedicated loving Mother, cherished wife and friend, Patti Lee is seeking first the Kingdom of God and using HIS talents bestowed her for that Kingdom and HIS glory.
<![if !vml]>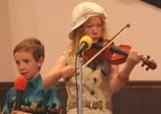 <![endif]>Patti received her Bachelor's Degree from Northwest Nazarene College, now Northwest Nazarene University, in Physical and Health Education. Patti later received a Master's Degree in Kinesiology from the University of Wyoming.
God has richly blessed Patti with the ability to reach others through the songs HE has inspired her to write. Patti has recorded several gospel albums the most recent completed in Nashville, Tennessee.
<![if !vml]>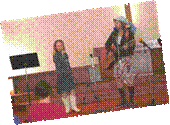 <![endif]>Patti began writing music when she was only 14 years old. Her first song, "Ryan's Song" was written for her special-needs cousin who is now free of the Cerebral Palsy that tormented him here on earth. "Ryan's Song" is a precious and tender lament for a beautiful child whose smile would warm the very core of your soul. Another song "If Life Was Easy It Wouldn't Take Faith," was written for another special-needs boy named Kale and his wonderful parents' walk of faith. In yet another song, "Here In The Desert," Patti sings of God's ever merciful presence in our lives.
<![if !vml]>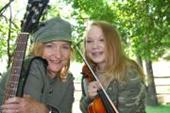 <![endif]>Each of Patti's songs relates to an individual or experience that God has shown and brought Patti through. There are many diverse songs and song styles. Songs of inspiration, triumph over abuse, dedication to the cause of Christ, Christian family values and personal motivation to affect others for HIM.
<![if !vml]>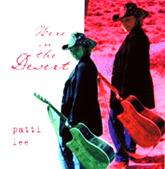 <![endif]>Patti keeps herself busy as a Singer and songwriter, World Vision Artist and has taught classes at: Central Wyoming College, Riverton High School and The Lander Christian Academy.  Patti has also been a Praise and Worship team member in church and has spent many a Sunday leading Children's Church as well.  Her other interests include Horses, Camping, Hiking, Snowboarding and time sharing with others in the Lord.
Who is World Vision?
"We are a Christian relief and development organization dedicated to helping children and their communities, worldwide, reach their full potential by tackling the causes of poverty. We serve the world's poor — regardless of a person's religion, race, ethnicity or gender."
Want to make a difference for a child today?  Please select the link below to begin.
World Vision
P.O. Box 9716
Federal Way, WA 98063-9716
1-888-511-6548
<![if !vml]> <![endif]>
NEW ALBUM is Released:  Patti and the kids have created a group called PASKEL (passover.)  We have released our newest CD, "Gonna Get Through This."
<![if !vml]>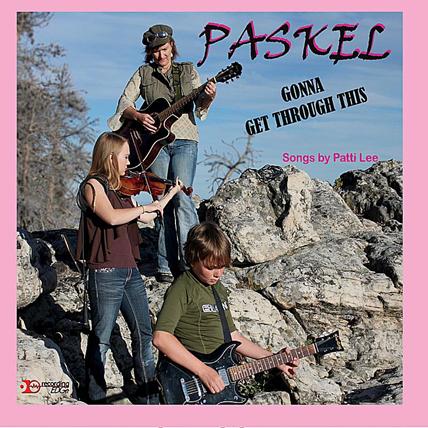 <![endif]>

"Gonna Get Through This" is available at: www.Itunes.com , www.cdbaby.com , www.amazon.com  and more.  A quick search for "Paskel" will lead you to the sample clips for your listening pleasure and options to purchase. 

Album recording, mixing and mastering at the masterful hands of Ed Gryder in "The Recording Edge Studio."

"I have not met a more dedicated sound engineer with Ed's years of music industry experience and creativity.  The Recording Edge Studio is Top Notch, employing current technologies and seasoned with knowledge and real experience.  Ed is truly using his Gifts to their full potential and the client, musician and listener is the true beneficiary. 

We praise the LORD for Ed and his family." – Del Hessling (CEO of the Paskel Fan Club)

Listen to select songs from the "Here In The Desert" CD.

   If you are interested in a concert in your area please contact Patti Lee at 307-332-9439

"Then you will know the truth and the Truth will set you free."  John 8:32

Pre-Concert Documents:

This site is always under construction please be patient with us as we endeavor to provide you

 with a interesting and easy to navigate experience.

<![if !vml]>

<![endif]><![if !mso]>

<![endif]>

This site is best viewed with Internet Explorer.

<![if !mso]>

<![endif]><![if !mso & !vml]> <![endif]><![if !vml]>

<![endif]><![if !vml]>

<![endif]>Thank you!